Cohabitation lawyers in Hamilton
Brophy Carey & Co offers advice and representation for cohabitation issues to clients in Hamilton and North & South Lanarkshire.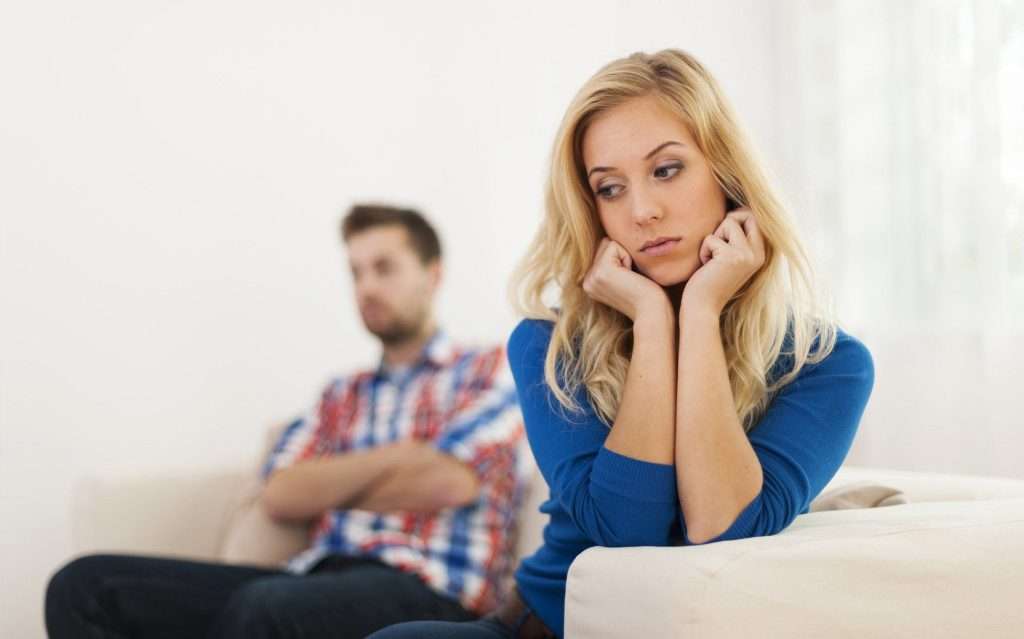 Generally, when a couple starts living together without entering into marriage, it is known as cohabitation. You and your partner can enter into a cohabitation agreement to protect your assets in case the relationship ends. If there is any dispute, it can be settled in or outside court. You can consult our solicitors to draw up the agreement. 
Why should you enter into a cohabitation agreement?
If you and your partner enter into a cohabitation agreement, your financial assets are protected. This is beneficial if you have a joint bank account or own a property together and have to pay towards it. If the relationship breaks down, your assets would be protected under the agreement. For further details, call us.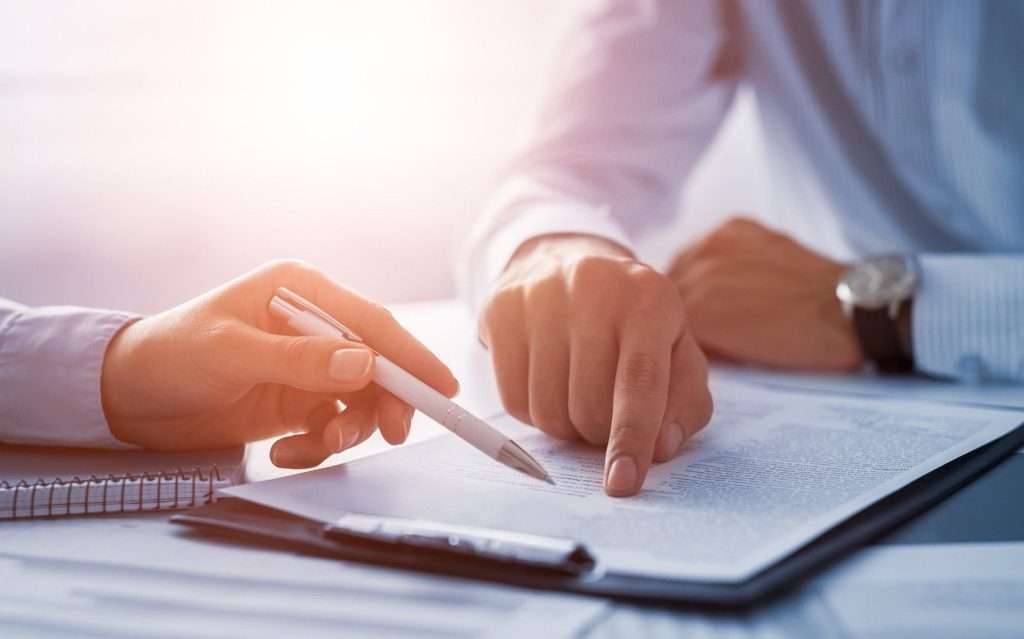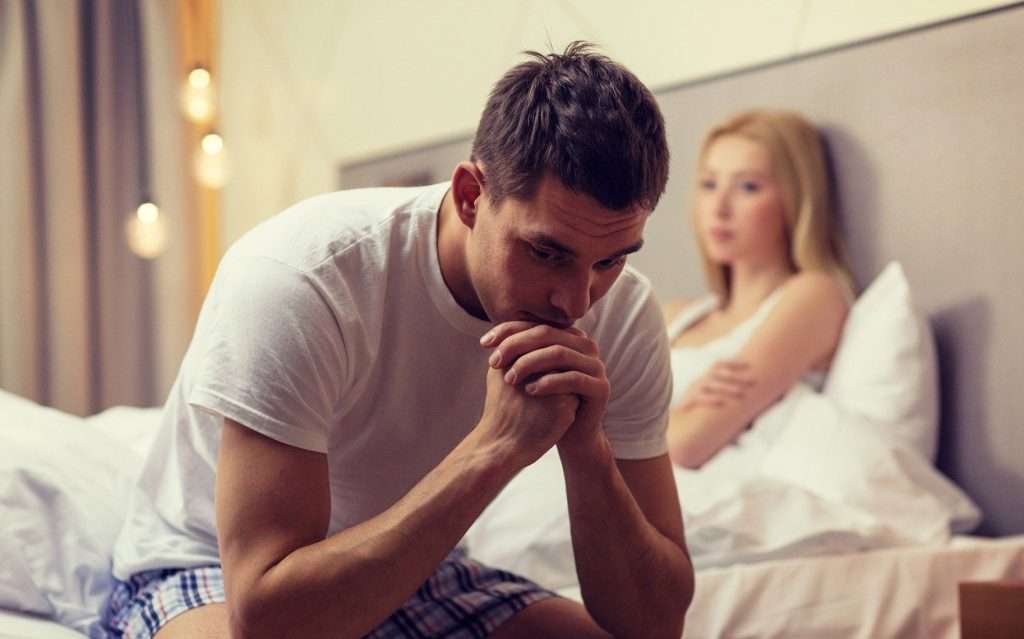 A cohabitation agreement can include:
Child support for planned or existing children
Details of debts of either partner, if any
Establishing who pays for property maintenance
Ownership of home or property