Guardianship law in Hamilton
If you need professional advice on how to appoint a guardian for a family member who has become unable to look after themselves and/or their finances, then contact Brophy Carey & Co and let our solicitors assist you. Call us now, we look forward to hearing from you. We offer mediation services as well. Based in Hamilton, we serve customers in North & South Lanarkshire and the surrounding areas.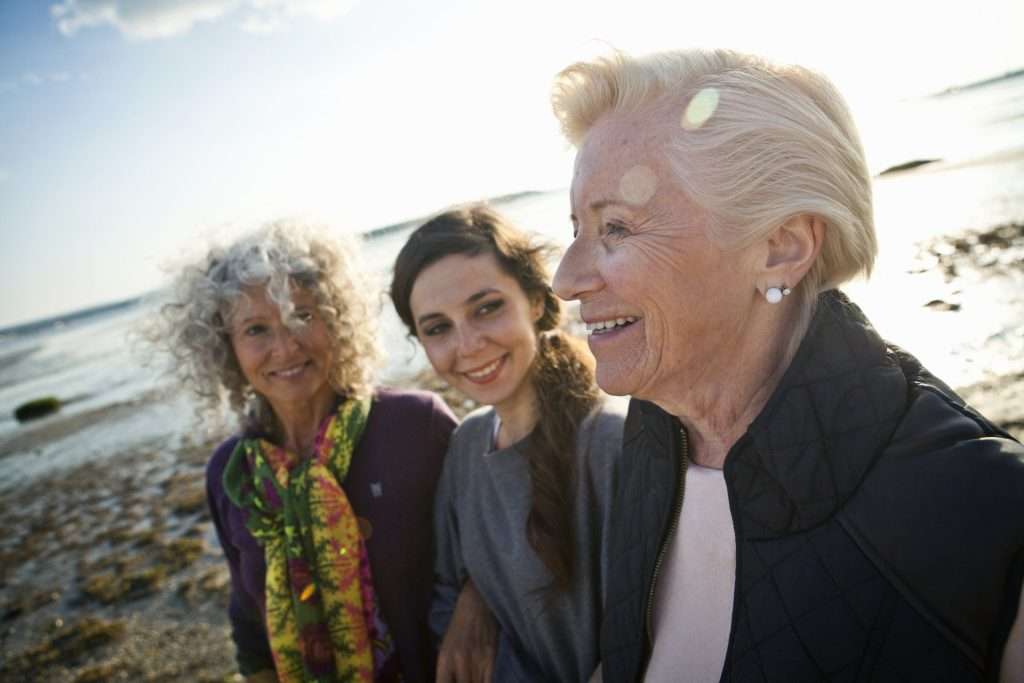 How do you appoint a guardian?
If you have a family member or friend who is incapable of making decisions about their personal care and welfare and/or managing their finances then you need expert and sensitive advice on how to appoint a Guardian. This requires an application to the court . We have many years' experience in this field and have successfully supported many clients and their families through this complex process.  
A few reasons to choose us:
Over 58 years of experience
Family-run law firm
Comprehensive legal services