Family law solicitors in Hamilton
Our team at Brophy Carey & Co specialises in family legal matters. We have over 60 years combined experience in this area and can assist you in settling any dispute in a peaceful manner. To hire our legal services, call Brophy Carey & Co. We serve customers throughout North & South Lanarkshire.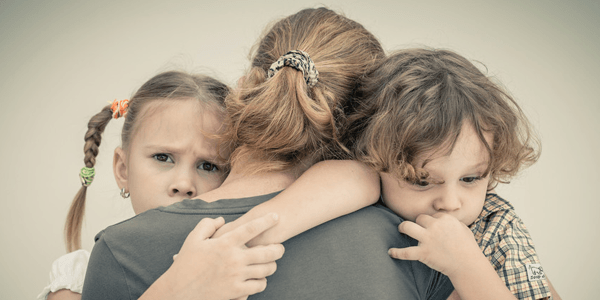 A practical approach on family legal matters
At Brophy Carey & Co, we understand that every legal case is different from the others. That's why we always take a step-by-step approach for all family legal matters that we handle. Before proceeding with matters, we would have a face-to-face discussion with you about the case. After learning all the details, we will start by looking for the best course of action to resolve any issues, so you can have complete peace of mind. We always look after your best interests. Contact our office in Hamilton for more details.  
Specialists in family law
Being specialists in family law enables us to handle a wide range of family legal issues. We handle cases involving civil partnerships, spousal maintenance and separation. We always try to look for a peaceful solution, keeping court hearings out of the matter. Let us help you in your hard times. Our services are available to clients across North & South Lanarkshire.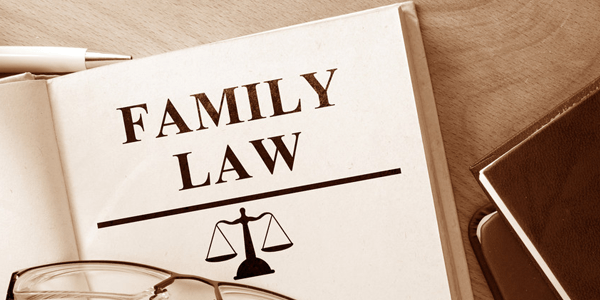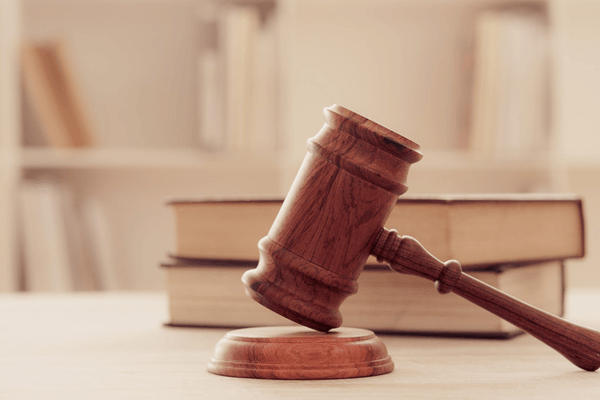 Prenuptial agreements
Children's welfare
Adoption and permanence orders