Powers of attorney and wills
Whether you want someone to be your power of attorney, or you need help writing a will, our team at Brophy Carey & Co can oversee the whole process, making sure everything is done as per your requirements. We are based in Hamilton and serve clients across North & South Lanarkshire.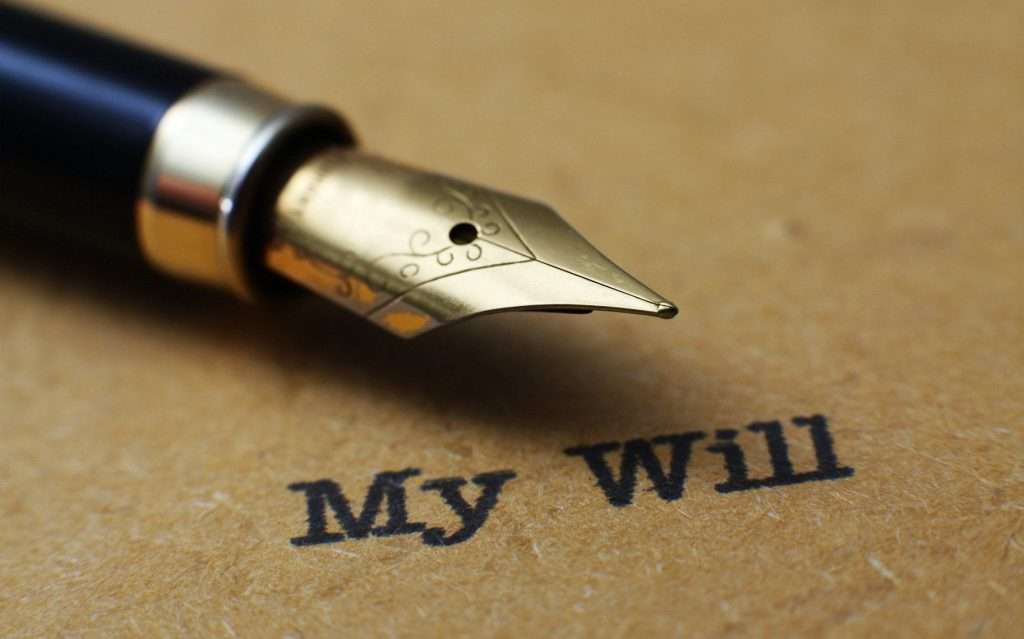 Do you have a will to protect your family's future and your financial assets? If not, you should consider doing so. At Brophy Carey & Co, we note down all the specifications that you want to be mentioned in your will. Depending on your financial situation it can be very simple or complex. We have been doing this for over 58 years now and have extensive experience in will writing. We offer a complete professional and tailored service. Our services are available to customers across North & South Lanarkshire. Call us.
You can contact Brophy Carey & Co to create a Power of Attorney so that if in the future you become incapable of taking important decisions regarding your personal care and  financial matters, the person that you trust the most can make them for you.  Our team at Brophy Carey & Co has a wealth of experience in this area. Call us today to resolve any queries you might have.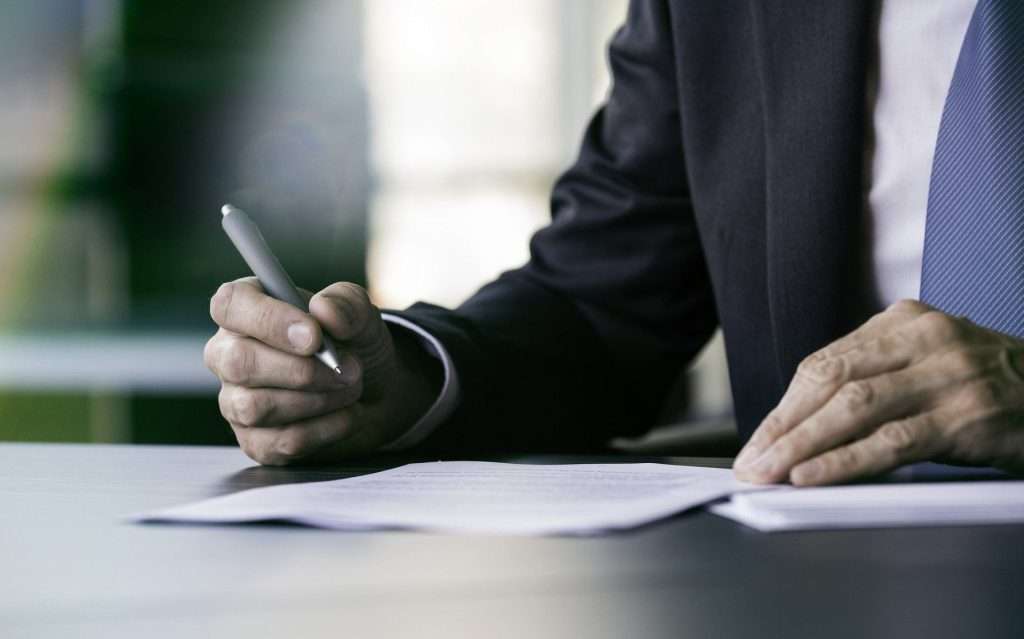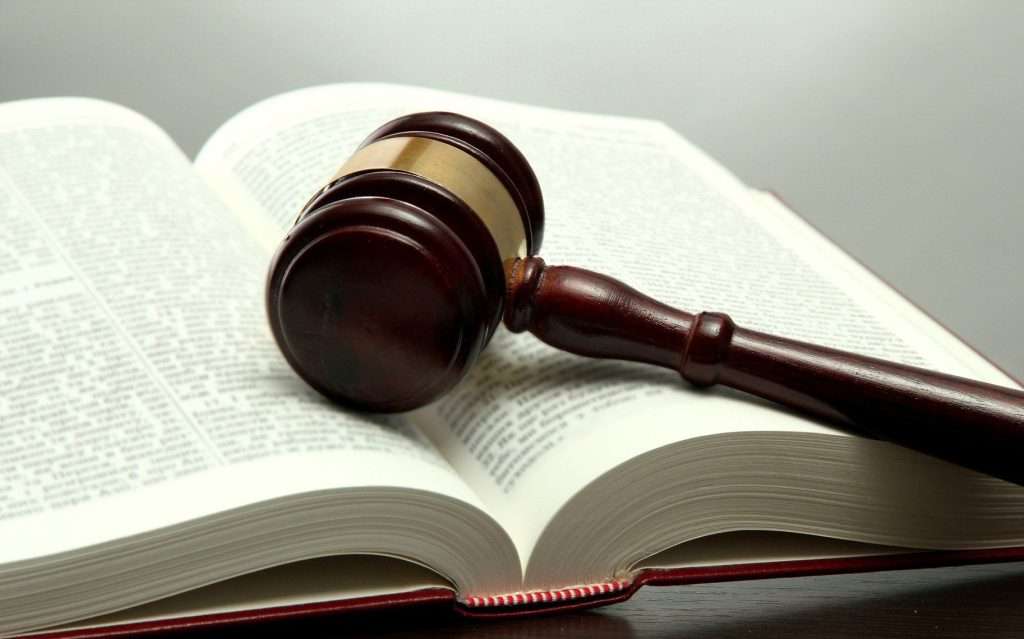 Why should you write a will?
It tells who should have your money, property, and other possessions
It will be easier for your family to sort your assets after you pass away
It minimises costs