Divorce and separation
With over 58 years of experience in legal services, our team at Brophy Carey & Co has the knowledge and expertise to handle divorce and separation cases in a professional manner. To hire our legal team, call us. We serve clients in Hamilton, North & South Lanarkshire and the surrounding areas.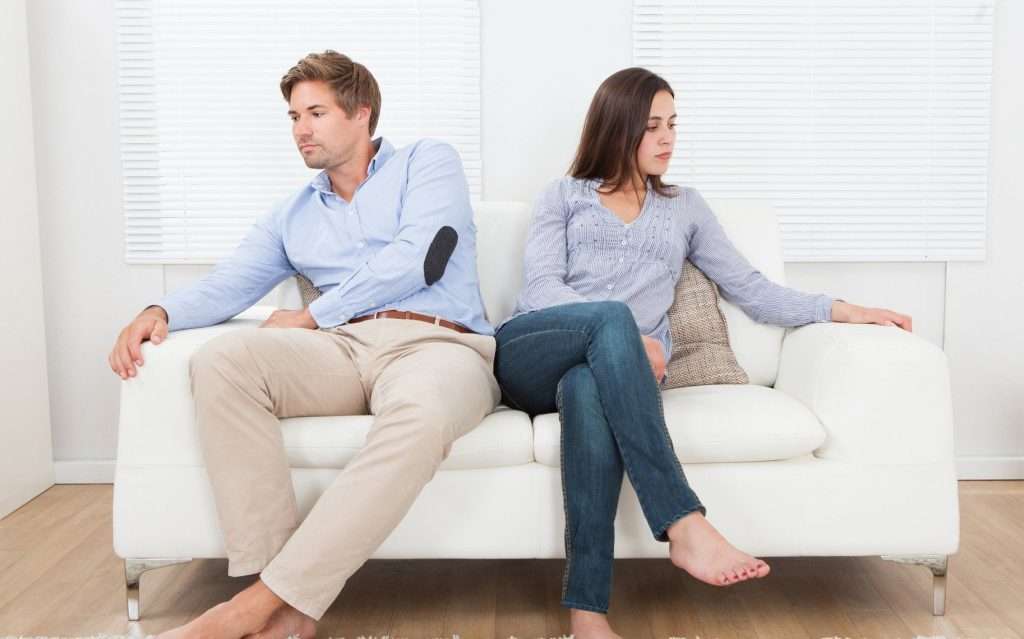 Experts in divorce and separation cases
Our lawyers at Brophy Carey & Co can provide expert legal advice on separation. We will guide you through the practical, legal and financial aspects of your separation and provide sensitive support during testing times. We also provide specialist advice on your legal rights and the legal process of Divorce and Dissolution of Civil Partnership. The earlier you seek advice the better to work out what is best for you and how to achieve that outcome.
Resolving matrimonial issues
Matrimonial issues can be very stressful for the people who are involved. Our team is here to help you cope with these difficult times. We can provide you with expert legal assistance and see to it that the matter is resolved without raising further problems. No matter how complex the case is, our lawyers are trained to deal with it. We can also assist you in cases dealing with children.